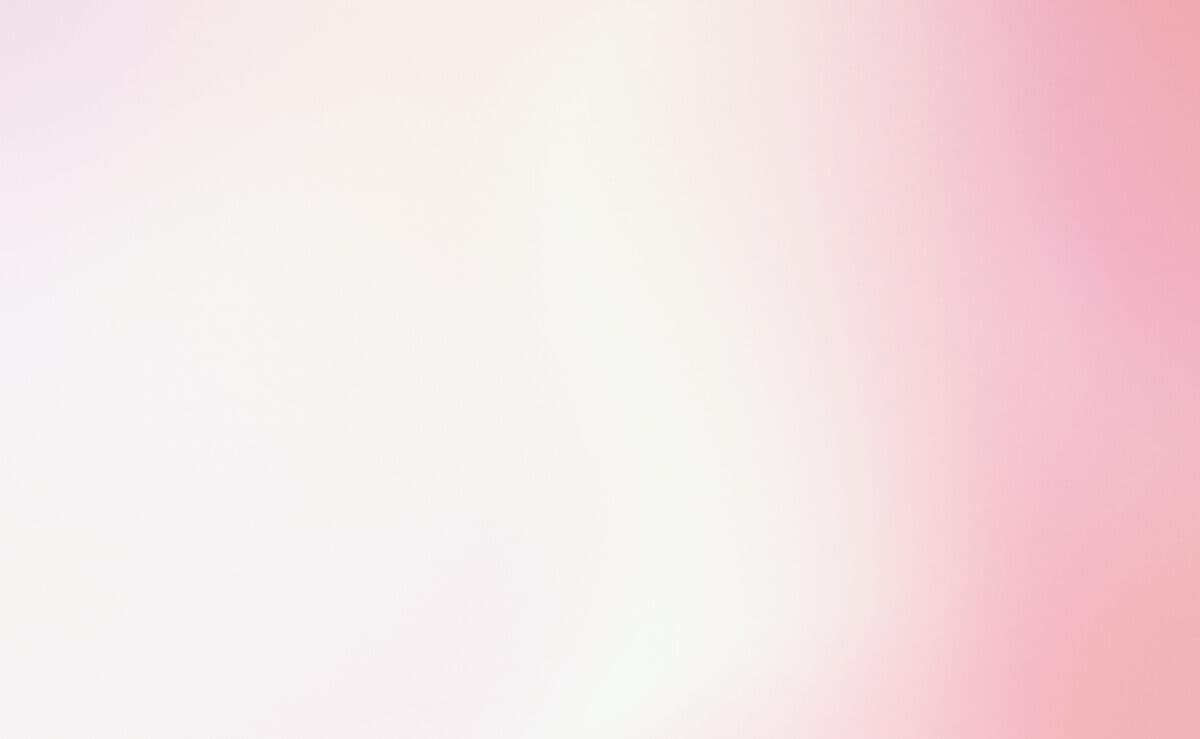 Level up your marketing
Managed Services
We built a design and marketing team specifically for independent retailers. Hire us for your next project or campaign.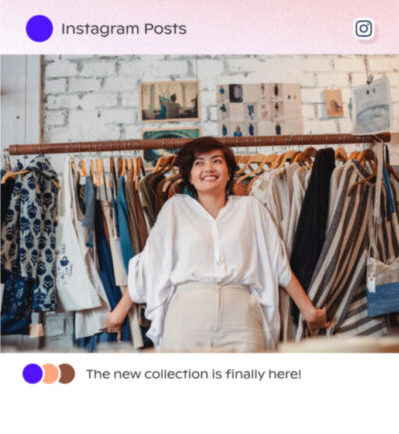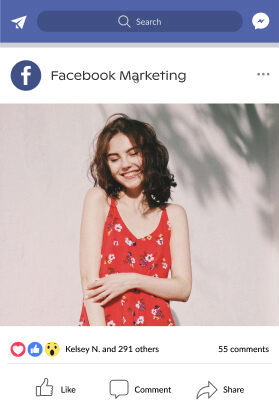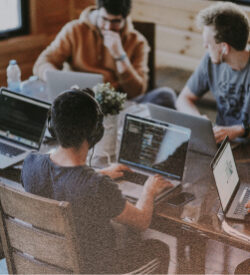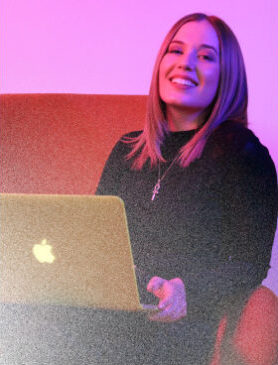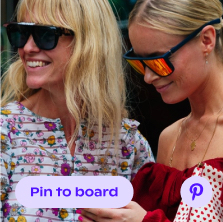 Marketing done for you
A full-service marketing agency at a fraction of the cost.
Our team learns your brand and takes the pain out of marketing, helping you to get your customers shopping more often.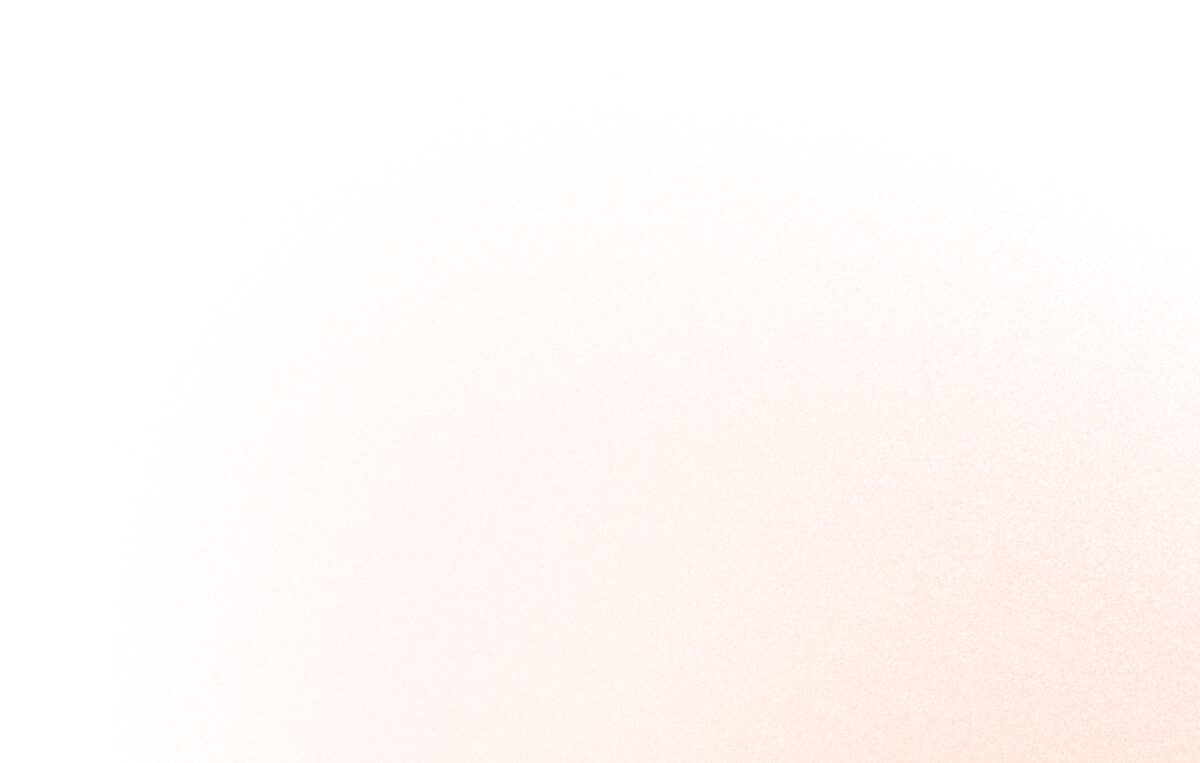 Professional design

Work with a dedicated professional designer that learns your brand from top to bottom to maximize marketing effectiveness.

Save time

Our graphic designers have experience working with clients just like you, which means you can count on your new designs to be done right the first time. We'll help you save time and meet your deadlines.

Marketing from start to finish

The work doesn't stop after the design is approved. Our team will publish designs for you on any platform, every time.

Make money

You only have a few seconds to grab customers' attention and convince them to buy your products. Our team will help you accomplish this more effectively, growing your sales & your overall business.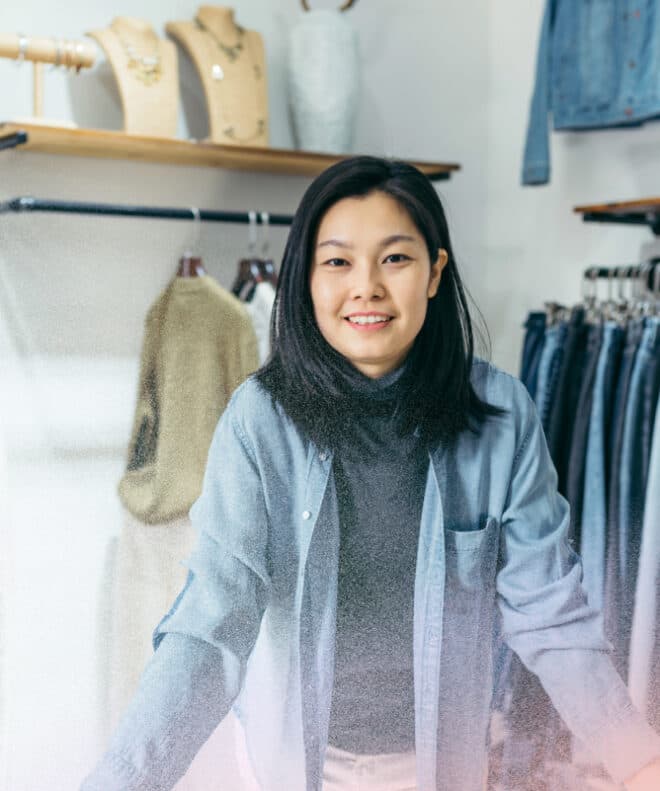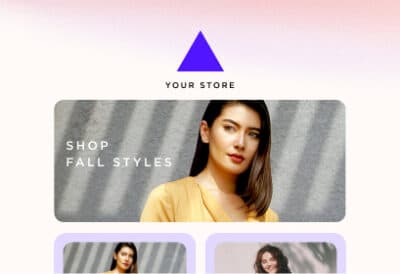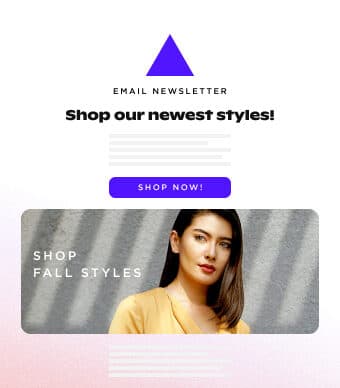 Services
Design & marketing
From Instagram stories to email campaigns and web design, our marketing team can do it all. Pick and choose the services you need and let us take your business to the next level.
---
email marketing

Custom template design

Having an event? Want to promote a specific product? Or just want to stay in touch with your customers? We create custom emails that stand out in your customers' inboxes.

Campaign planning

We'll help you create the perfect email marketing strategy designed to drive sales & increase engagement.

Campaign reporting

Gain powerful insights into how your campaigns are performing with customers.

---

web design

Theme design

You don't need to be design & tech-savvy to have a great website. We'll create a beautiful custom website built specifically for your business.

Content planning

Not sure what to promote or when? Our expert content planners will come up with a strategy that works for your store.

Merchandising

As you bring in new products each season, we'll keep your website updated with the latest & greatest items in your store.

---

backoffice admin

Product listings

Just tell us what you purchased, and we'll handle the rest. We'll source images, write descriptions and get your products selling online in no time.

Inventory management

Need help entering your new arrivals? We'll help build out your purchase orders by entering them into your desired system. That way all you have to do is wait for the boxes to arrive, receive the inventory and sell!
Pricing
To the point pricing.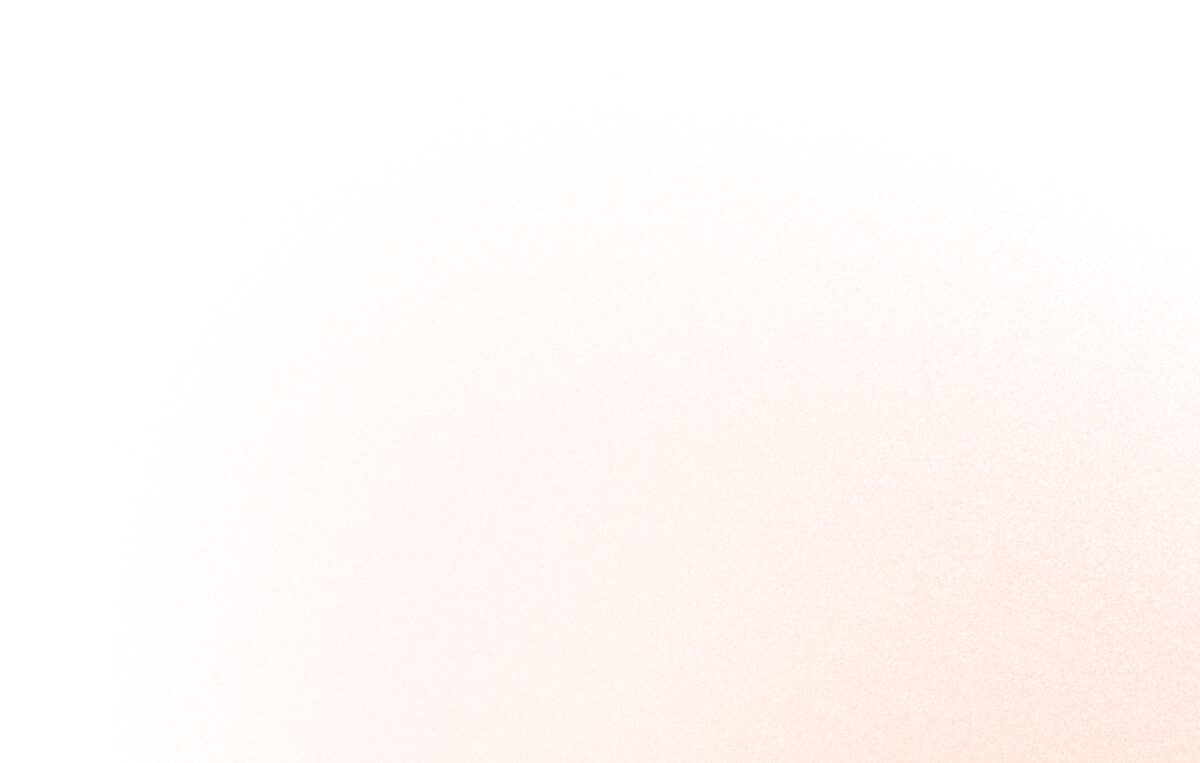 Price
Managed services essentials plan
All the marketing services you need, without breaking the bank.
Managed services essentials plan
All the marketing services you need, without breaking the bank.
---
1 website refresh

1 custom email campaign

8 social media posts (FB/Instagram)

Access to 2000+ email campaign designs

Dedicated marketing specialist
---
Get started
See our bundle pricing
Pricing
To the point pricing.
Pay monthly or annually with discount

No upfront fees. Choose monthly billing or receive a discount by paying annually upfront. No onboarding, implementation or training fees. Sign up and pay just one monthly price.

All the support and training you need.

We'll be right be your side, from initial setup through processing your 100th sale and beyond. Our support team is available via phone, email or video call anytime. We'll even help train new employees as you hire them.

Switch plans or cancel anytime.

We don't lock you into a contract. If you're not happy with your plan, you can switch plans or cancel at anytime.
Frequently asked questions
How involved do I need to be?

Our team is happy to work with you in a way that works for you and your business. Whether that means you want to be super involved in content planning or if you want to take a backseat and watch us work, we are ready for you.

Do I need to use your software?

Nope! We are happy to work with you no matter which software tools you use. We are experts in Material, Shopify, Square, Lightspeed, Mailchimp, Klaviyo, and many others. No matter what you're using, we'll make sure your website looks beautiful and you have engaging marketing campaigns.

Can I have a custom plan?

Yes, if you need something that's not listed here, we're happy to hear about your needs. Please get in touch and we'll see how we can work together.

Do I get to approve everything before it's published?

It's up to you! We'll always send you a draft of our work. If you want to approve everything before it goes out, we're happy to work that into our process.

Do you offer a free trial?

Most of our products have a generous free tier, allowing you to sign up and get a feel for the product before you spend money on it. Notable exceptions are Managed Services. Sign up today and try us out!

Can I change my plan later?

Yes, you can upgrade, downgrade or cancel at any time. There are no contracts and no long-term committments.

What credit card processing rates do you offer?

For in-store processing, we have integrations with several card processing partners. Our partners guarantee they will beat your current processing rates. During onboarding, we will ask for a processing statement so that we may provide you a custom quote.

How does billing work?

We bill on a monthly basis, unless you've requested annual billing, and will automatically charge the credit card on file. You can always, pause, cancel, upgrade, or downgrade service anytime.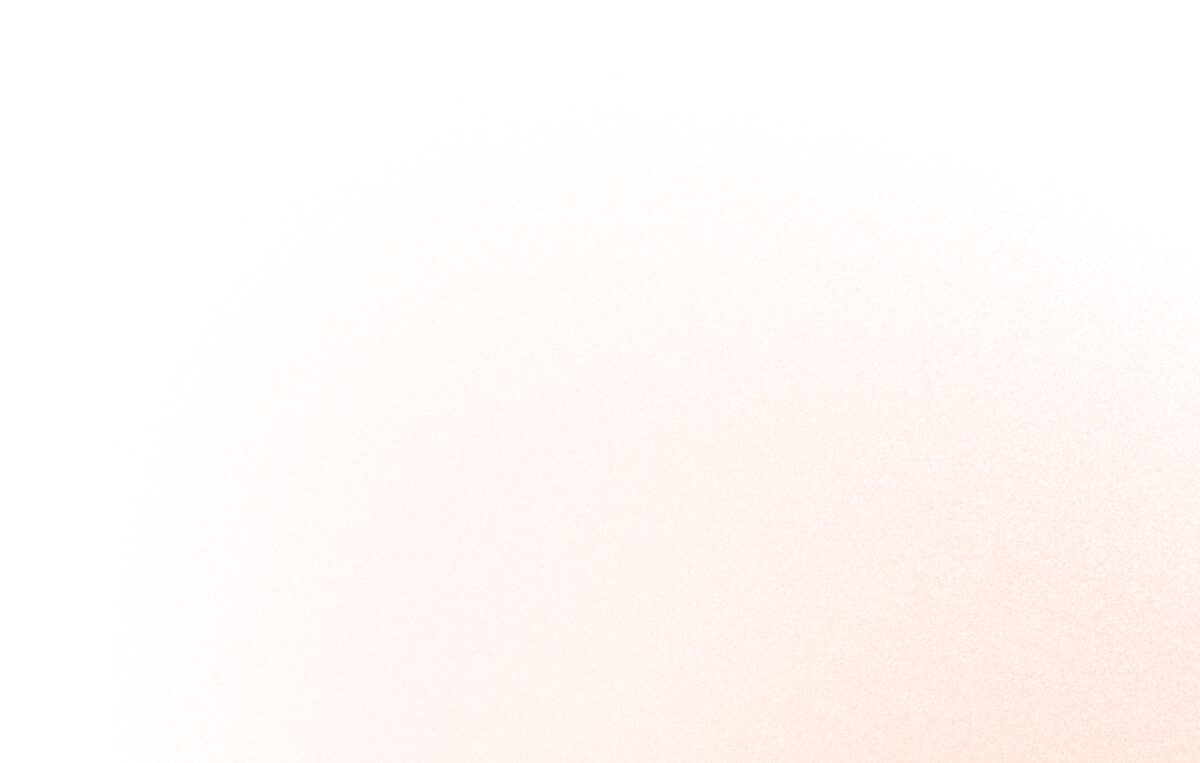 Ready to level up your marketing?
Get started today.